HAUNTR (pronounced haunter) is a free augmented reality horror game. Free means no ads, no in-app purchases and no hidden costs. In the game you go on a hunt for paranormal entities. Each entity is unique and presents you with different challenges. Your goal is to learn more about the entities and survive the encounters unscathed.
This video is hosted on YouTube. Please check the Privacy Policy for details.
Early Access
The game is currently in alpha phase and will remain so for a while. This means that you should expect bugs, unfinished features, problematic game design decisions and other things that might affect your gaming experience. Please be aware of this. If you would like to help with development, you can find more information in the community section of the game. Important: Much of what is described here is not yet available in the current version and will be added over time. Planned features will be marked as such.
This is what awaits you
It all starts with an unexpected call from a stranger. What's the deal with this strange priest named Isaac? Who are the Hunters he tells you about? And why does he hate the Keepers? Experience an exciting story about two rival factions of ghost hunters. Let yourself be drawn down into the depths of the Afterverse and an eternal conflict. (planned)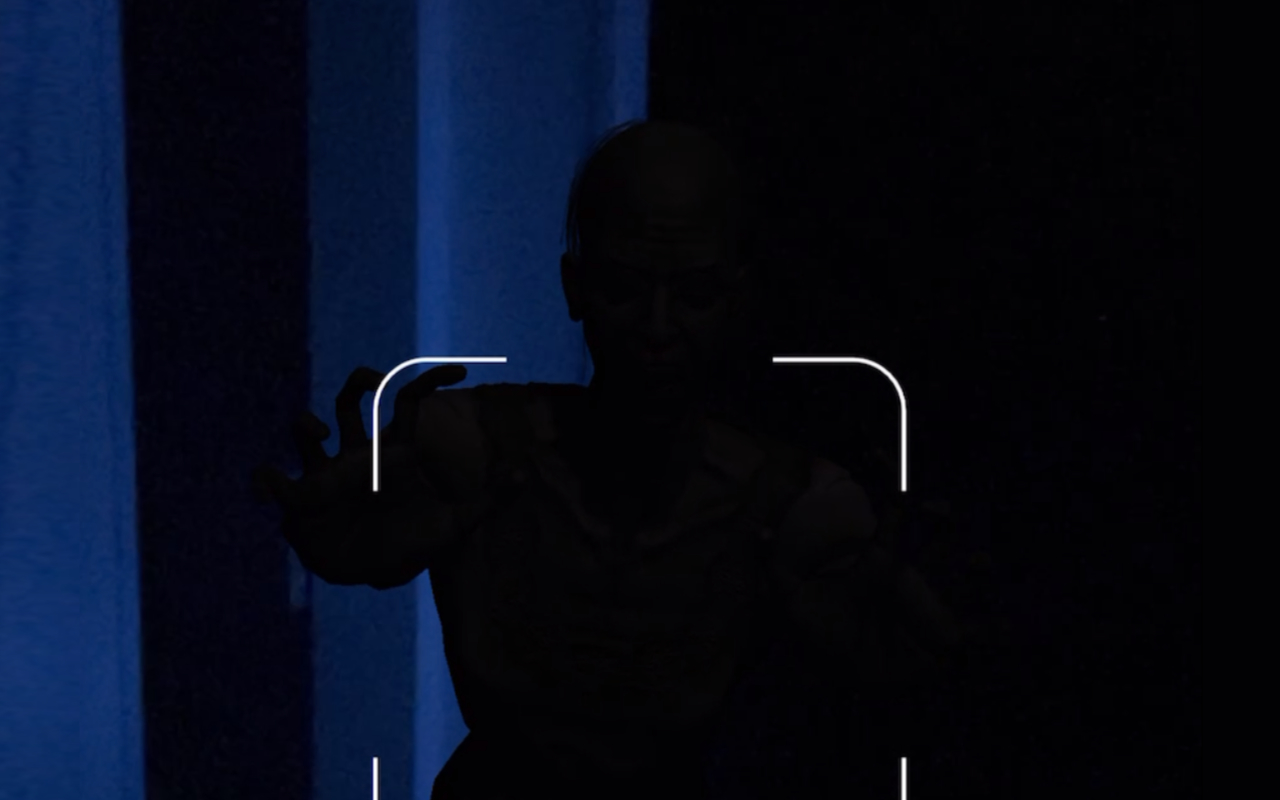 In the course of the story you'll get to know the Afterverse. You'll encounter various paranormal entities. You'll investigate them, understand them, fight them or help them. Each entity is different and presents you with unique challenges. Survive and dive deeper and deeper into this universe beyond our world. (partially implemented)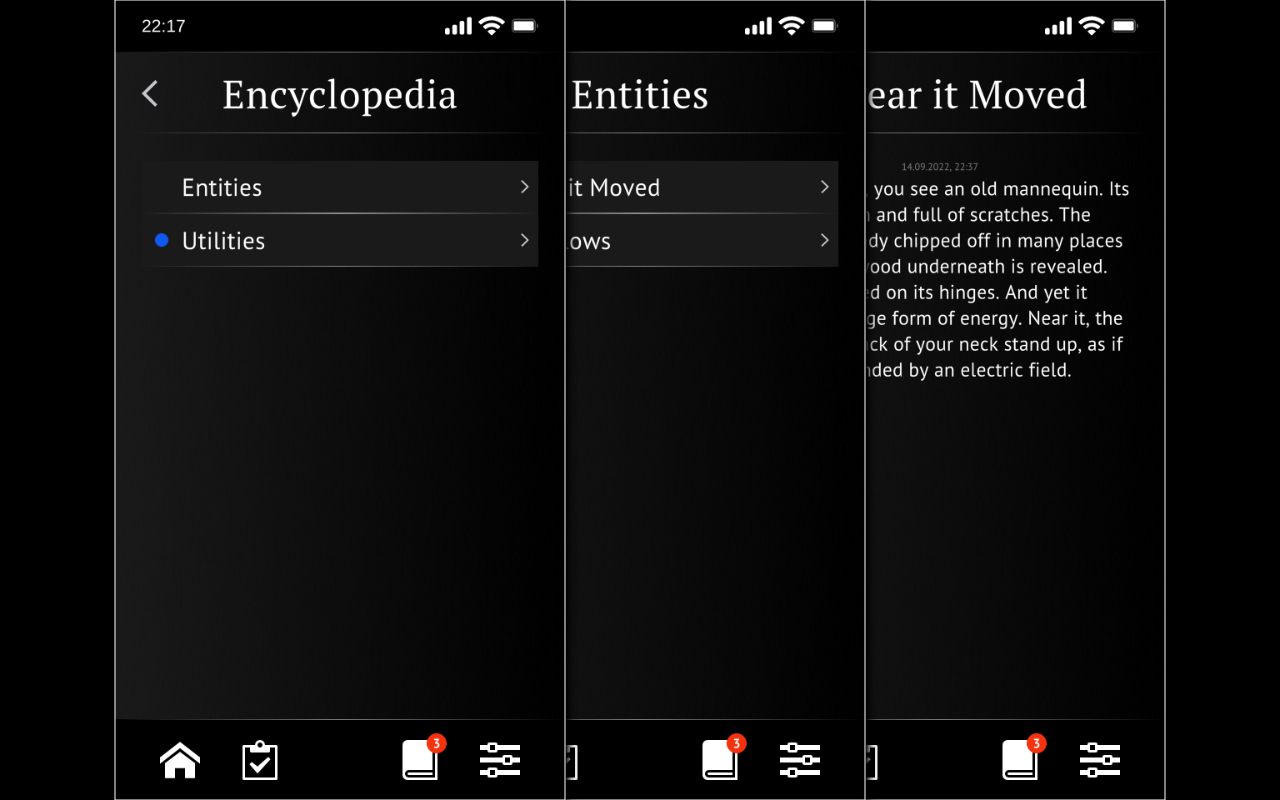 Everything you learn is recorded in an encyclopedia, where you can learn more about the entities and phenomena. Here you will learn more about your tools as a ghost hunter and also about the background of your profession. (partially implemented)
Experience the Horror Everywhere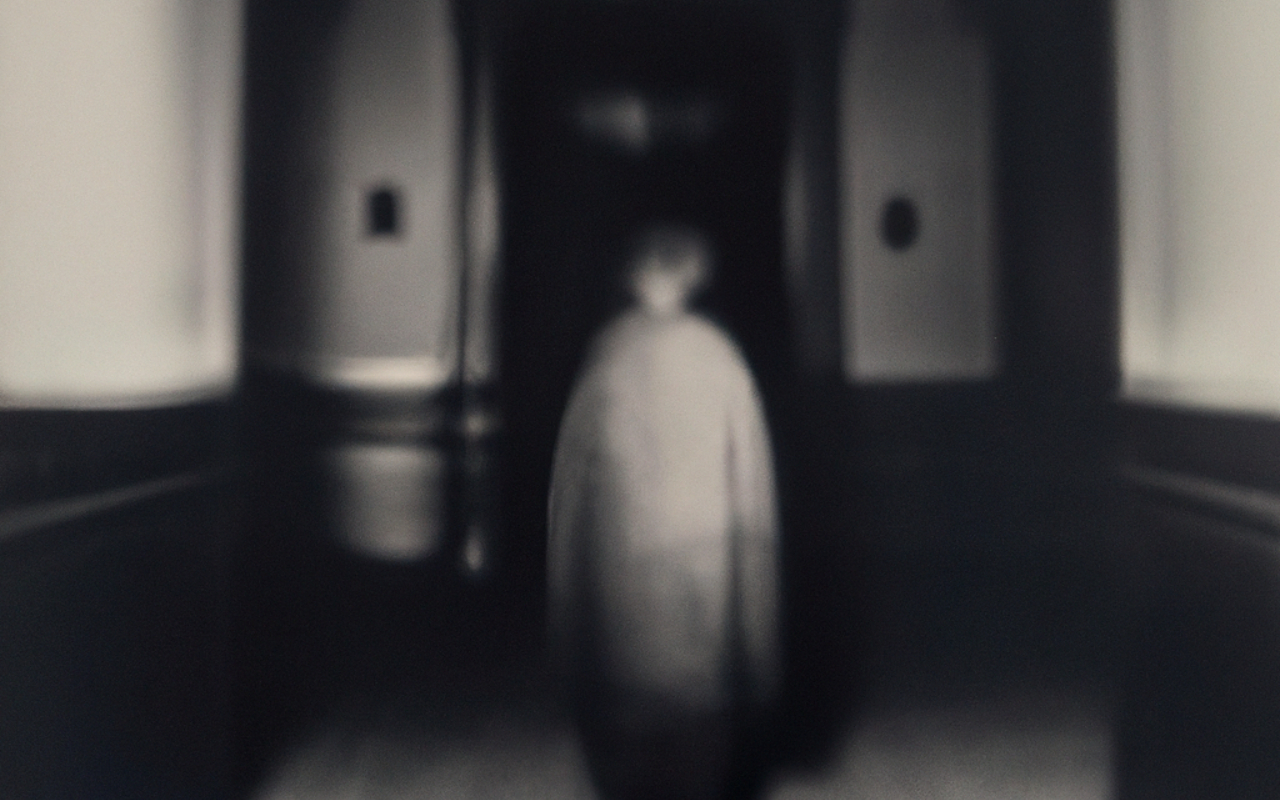 Start right now in your room, apartment, house or basement. With HAUNTR you can jump right in, without a lengthy setup process. As you move through your apartment, the game registers walls and your route through your home. An A* pathfinding system ensures that the entities chasing you know exactly where to run, float or crawl.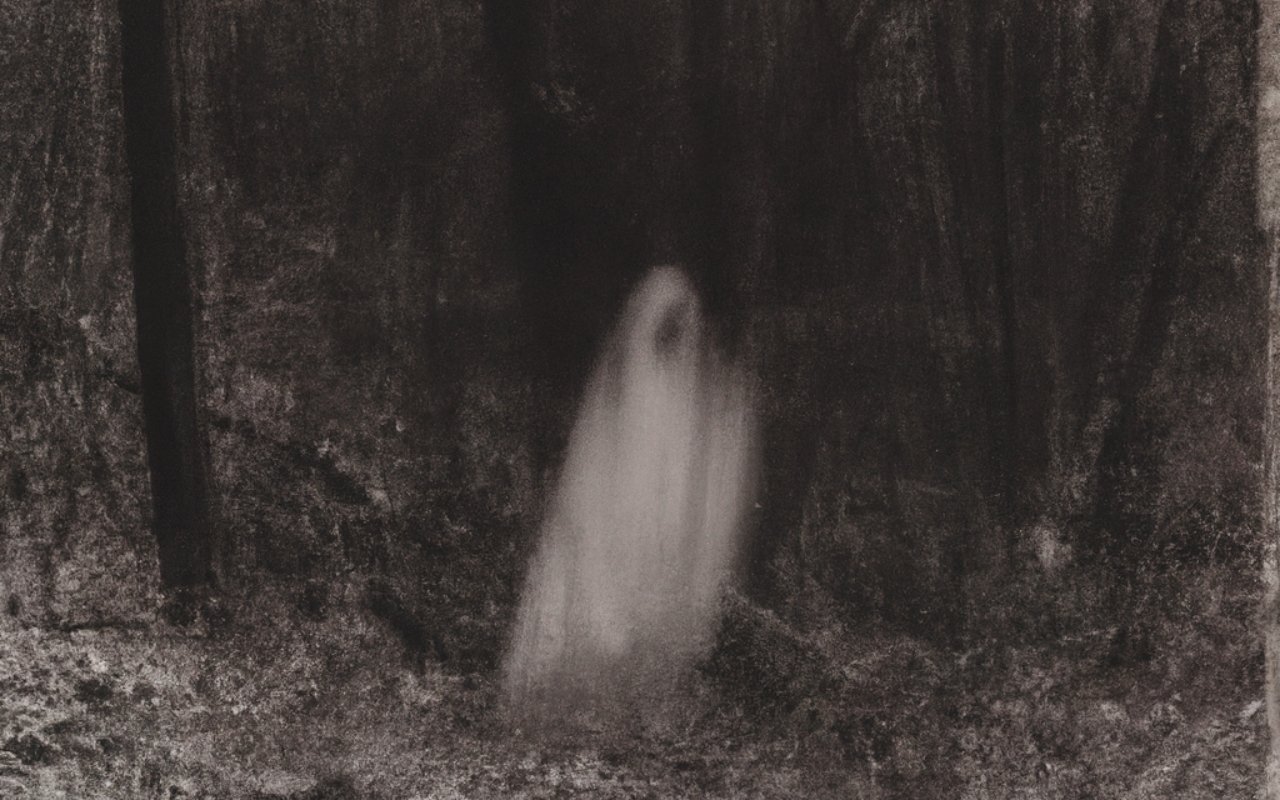 Do you love going for walks at night? Then HAUNTR can make your blood boil and the hairs on the back of your neck stand up in fear. Play HAUNTR in the forest, in the field or in your garden. Entities from the Afterverse will follow your every move and make your walk a whole new experience. (planned)
You live in a big house with several floors or you want to pass the time during a long night shift in an office building? HAUNTR works over several floors. Using a tracking system, the game determines which floor you are on and ensures that all paranormal events always take place in your immediate vicinity. (planned)
Environment Occlusion and Immersion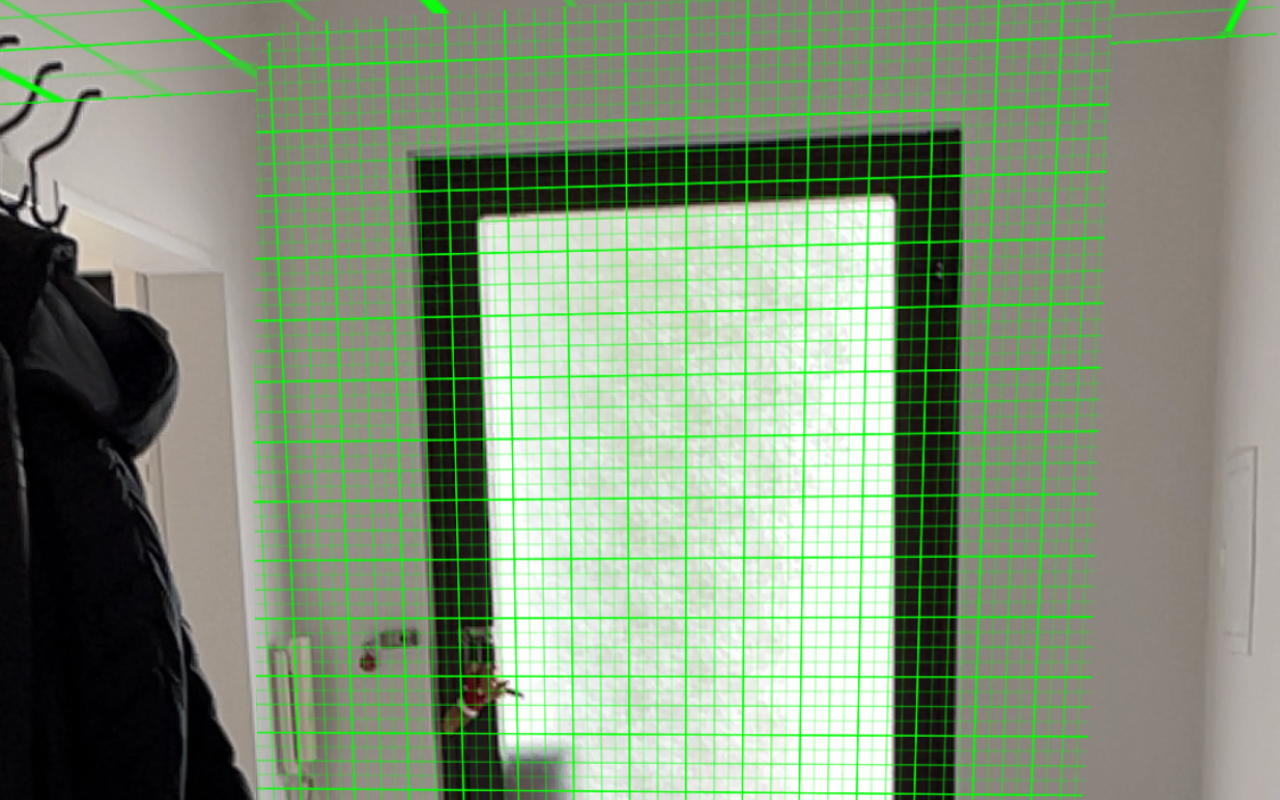 A big challenge with augmented reality experiences is believable integration with the real world. Even if your phone doesn't have state-of-the-art cameras and light detection systems, HAUNTR's simple occlusion system will try to deliver an immersive experience. However, this system is far from perfect. You can do better with stored environments or LIDAR.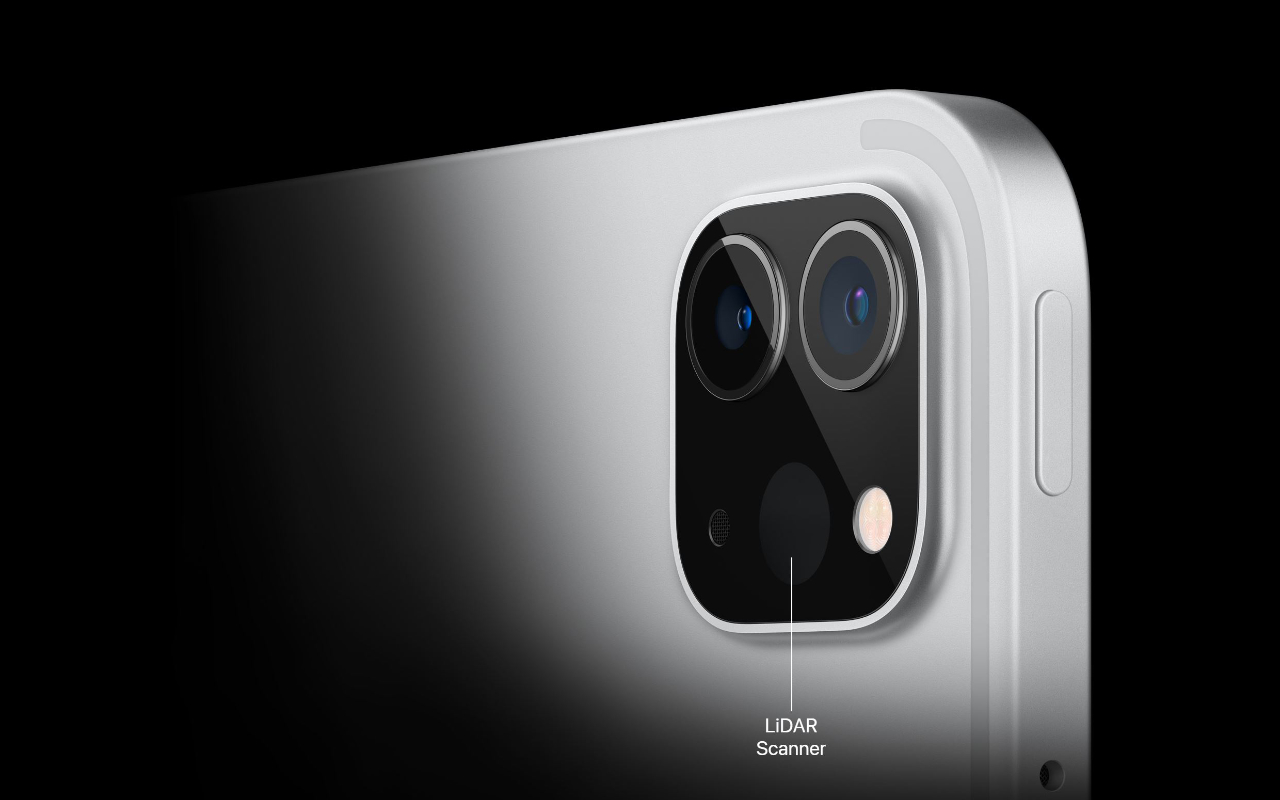 A ghostly face peeking out from behind a door frame, a premonition of impending doom. Mobile phones with LIDAR or similar technology promise the best environment coverage and thus great immersion. If your phone has this technology, you can take advantage of it in the game. But even without LIDAR, there are ways to improve your gaming experience and increase immersion.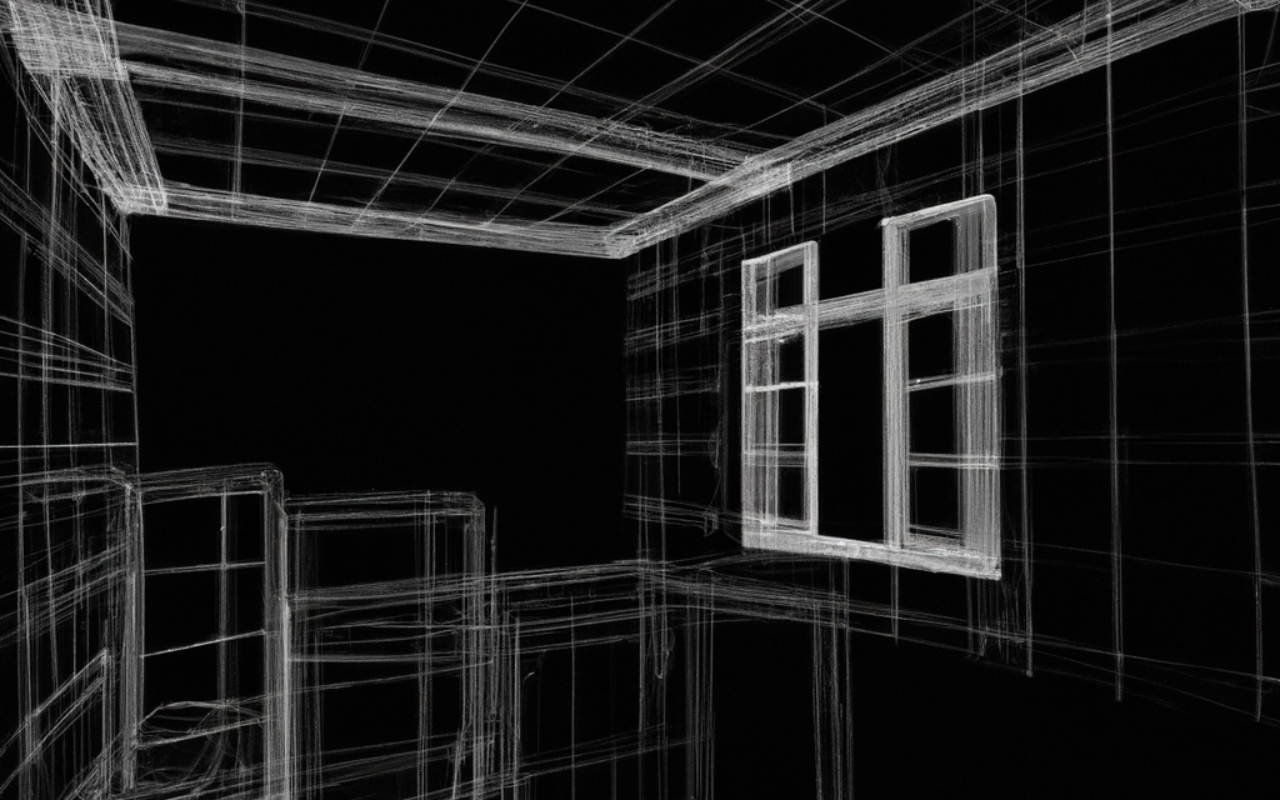 You always play in the same places? Then you can save environments for later and even edit them within the game. Create custom-fit walls, ceilings, and obstacles that are then used for environment occlusion and navigation. So you can have an immersive experience even without advanced light detection. (planned)
Sponsoring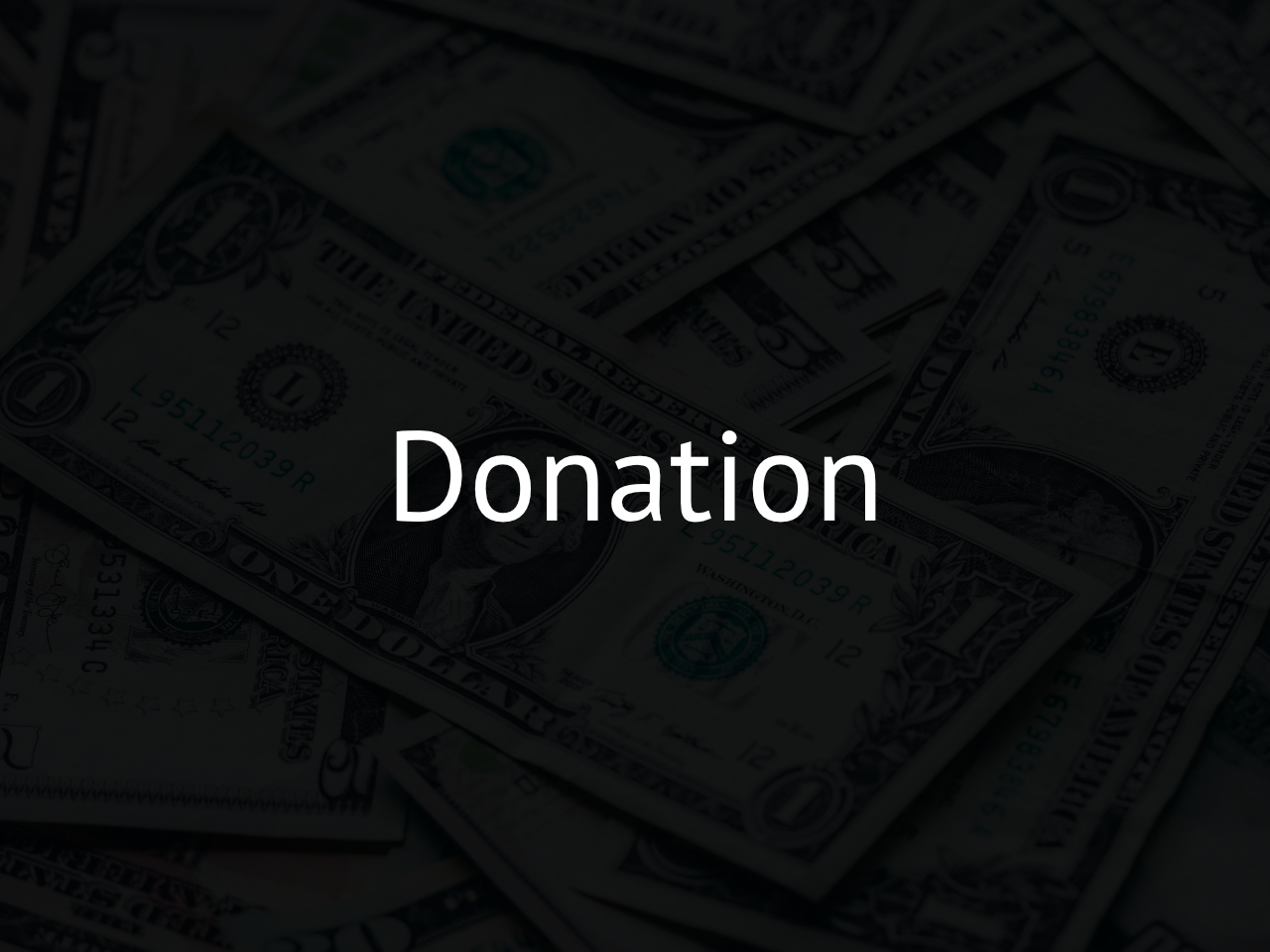 If you want, you can also participate financially. But wait, didn't I say at the beginning that the game is free? Yes, that is true. But the development still costs money, of course. At the moment the development is mainly supported by my own income. That limits the options for further development a bit. If you would like to make a small contribution, I would be very grateful. But please do not feel pressured.
Contact
Do you have any questions or suggestions? Or have you even found a bug? Then use the contact form to get in touch with me. You can also reach me via Instagram, TikTok or Discord. There you will also find the latest news about the game and you can exchange with the community.