I am a Full Stack Developer
and Game Designer from Dortmund, Germany
My name is Christian Hanne. Currently I live in Dortmund, a city in the west of Germany. For a slightly more than 15 years I am professionally involved in software and game development. I love coding and solving complex problems.
When I am not sitting in front of my pc or laptop, I enjoy hiking, exercising and cooking. I drink my coffee with a shot of milk and no sugar.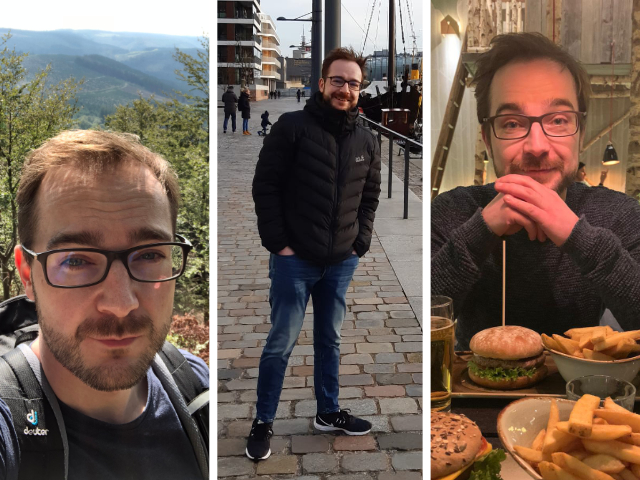 Resume
1984
I was born on 23.02.1984 in Münster. Münster is a city in the northern west of Germany. The city's most prominent feature is its historic old town, which was lavishly reconstructed after its destruction in the Second World War.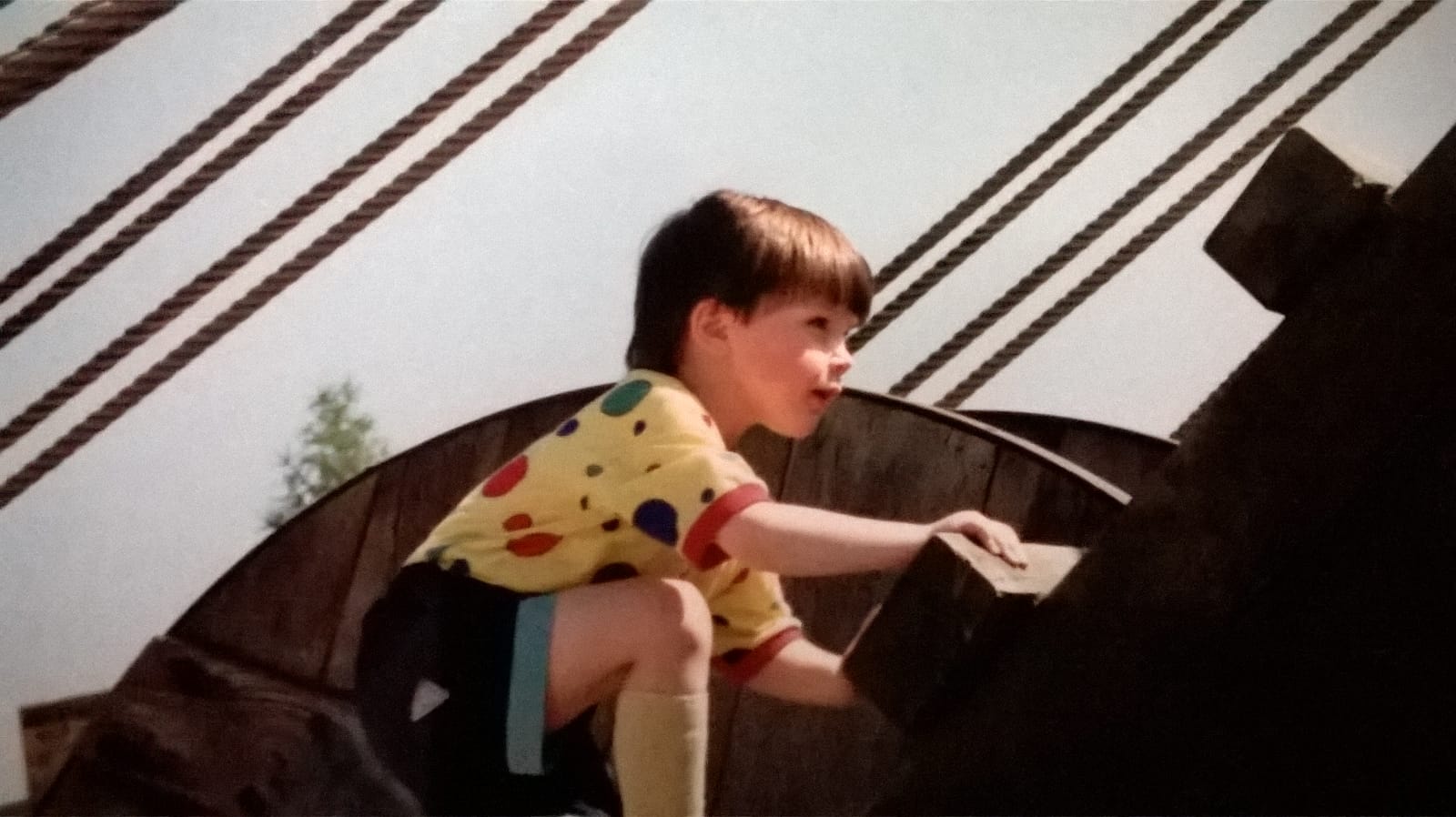 1990
In 1990, I was able to use a computer for the first time in my life. My father had actually purchased it as a work tool. But I quickly learned that you could also play games with it. Among the first were Sokoban and Prince of Persia. I still remember the sounds and gameplay vividly.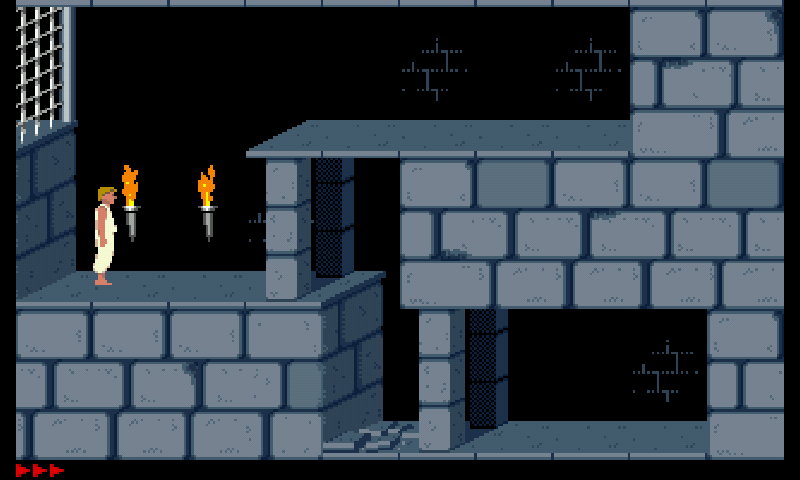 2003
I want to be honest. I was never a particularly good student. Most of the time I was only physically present in class, if at all. Nevertheless, I graduated from high school in 2003, majoring in mathematics and geography.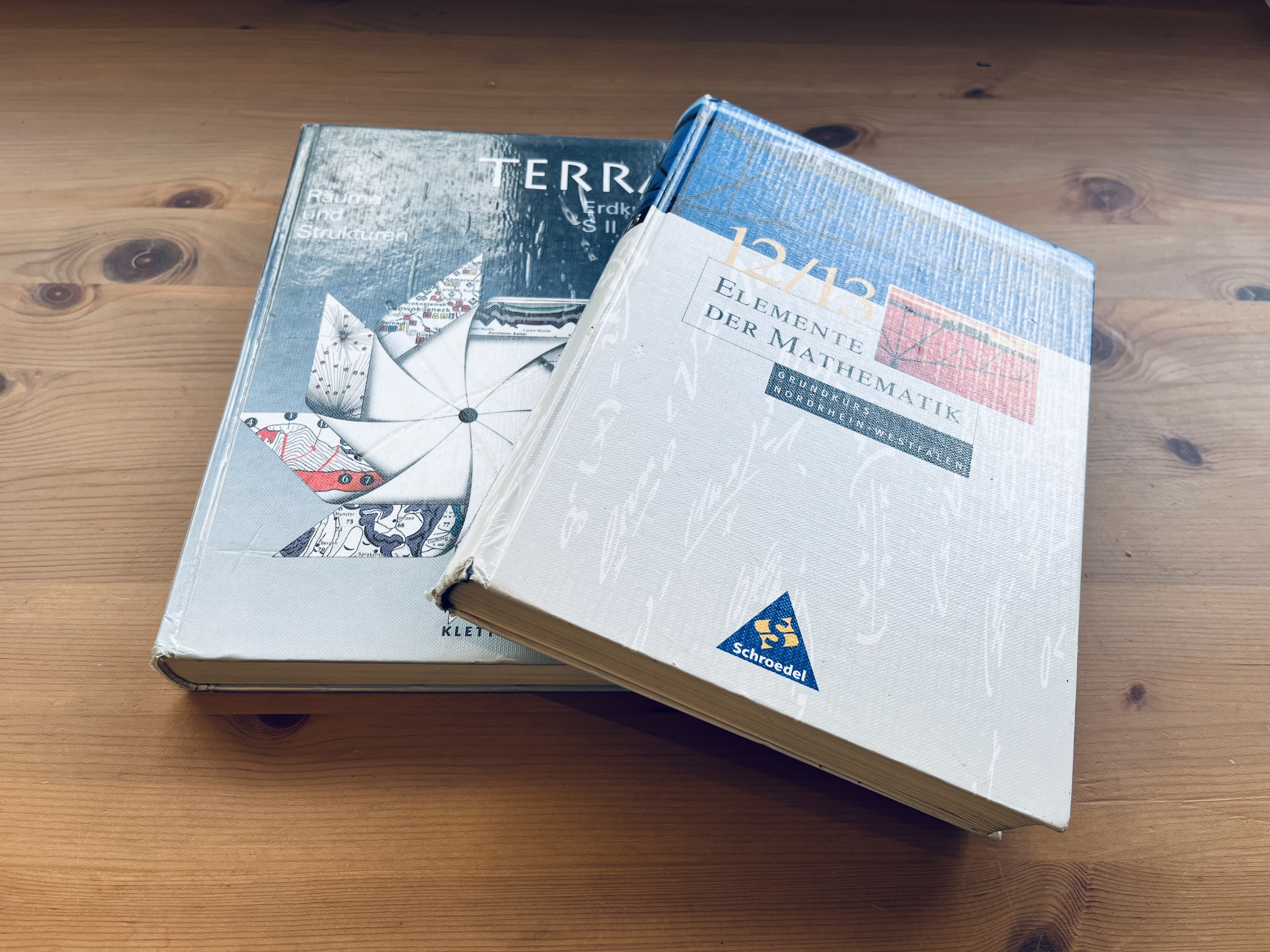 2003
My civilian service began in the same year. I served as a kitchen help in an retirement home in the south of Münster. In fact, I was not obliged to do it. But it was important to me personally, so I volunteered.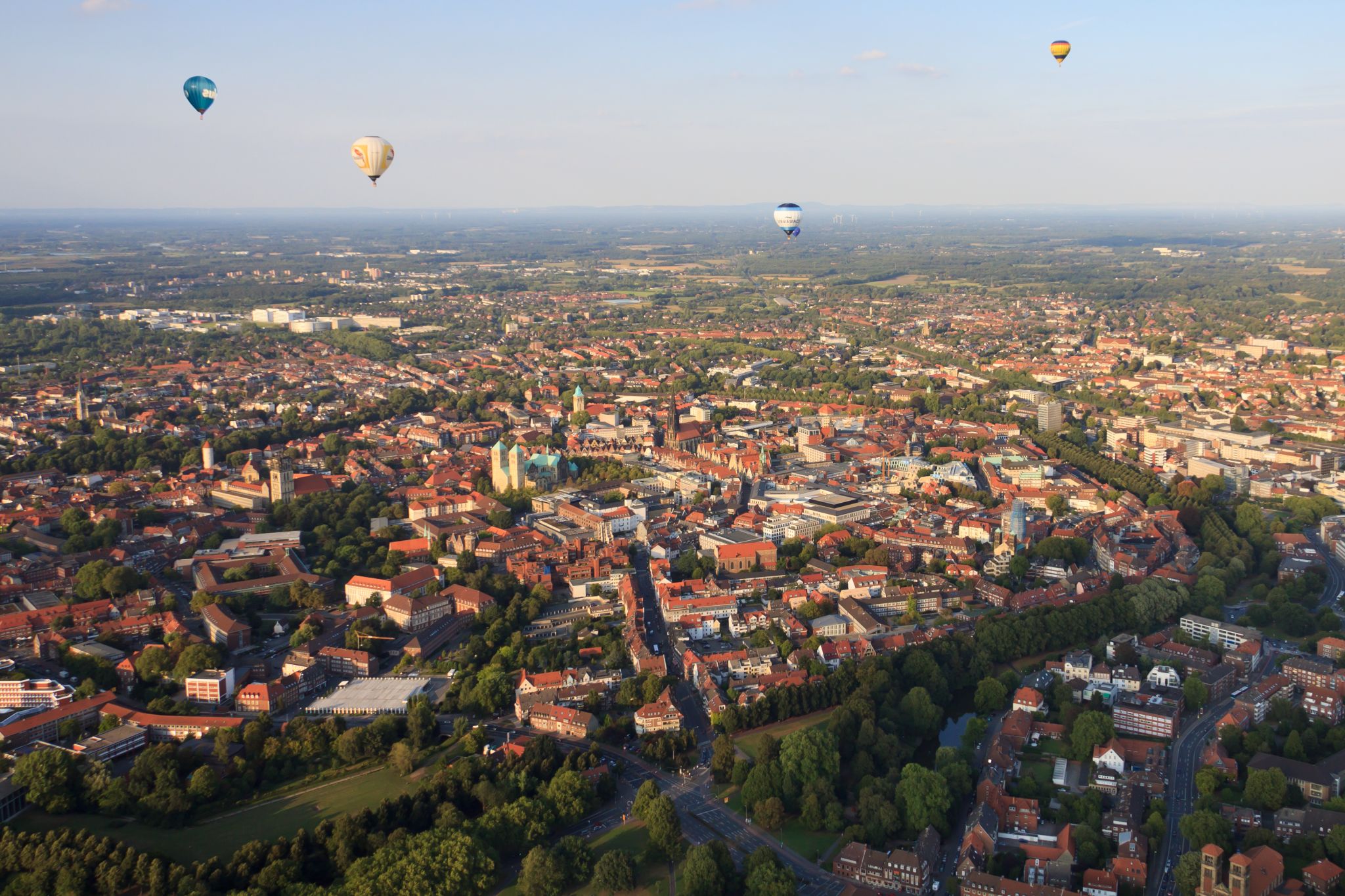 2004
In preparation for my studies, I completed an internship at Hengst SE. I worked there together with the trainees in the maintenance department. After my time as a kitchen help, that was a culture shock.
2004
My studies began at the end of the year. I had enrolled at Münster University of Applied Sciences to study engineering. However, for reasons beyond my knowledge, the department was located in Steinfurt. A small town north of Münster.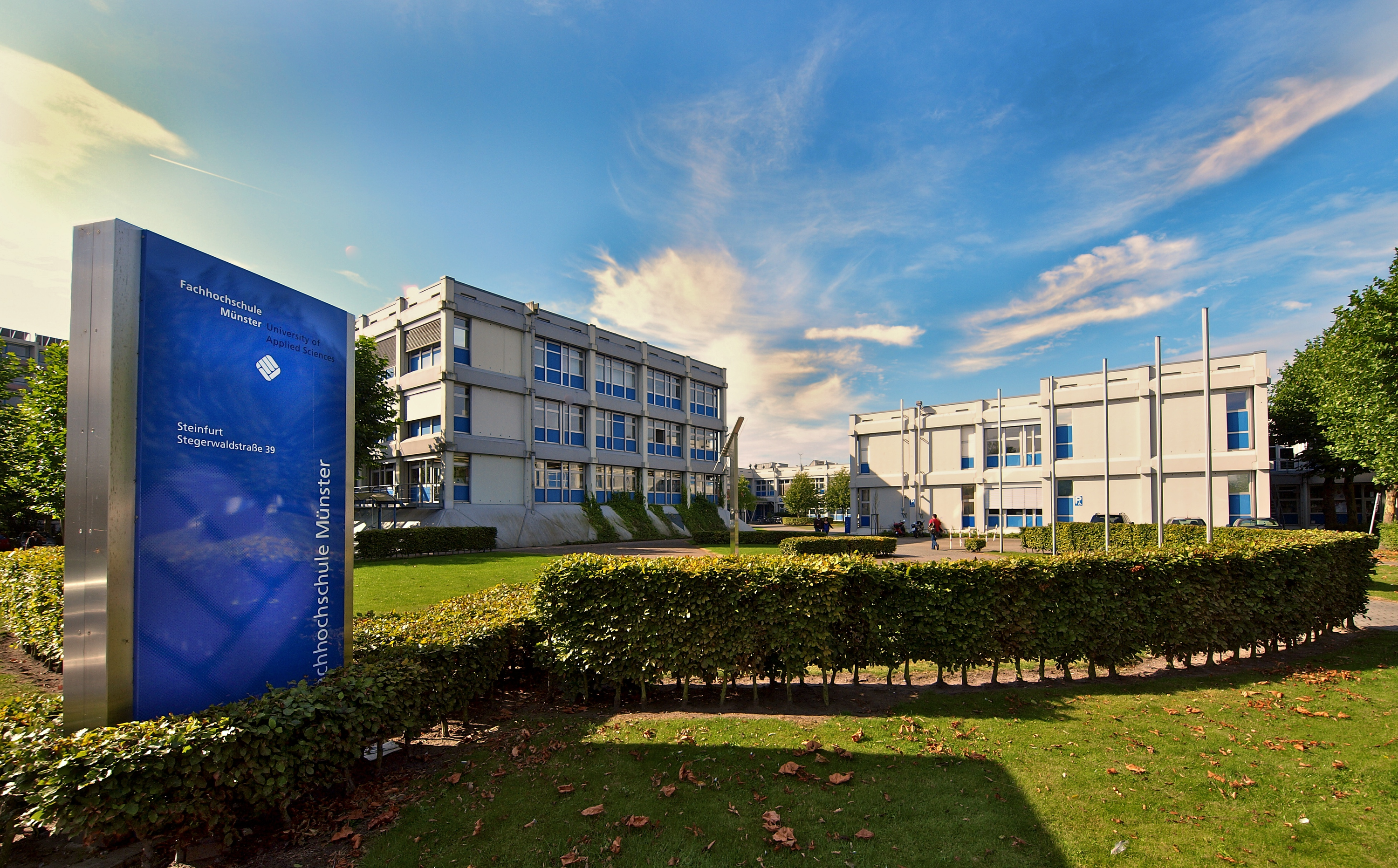 2005
During the semester break, I worked as an intern again. This time at Behn + Bates in the assembly area. Personally, I enjoyed this internship the most.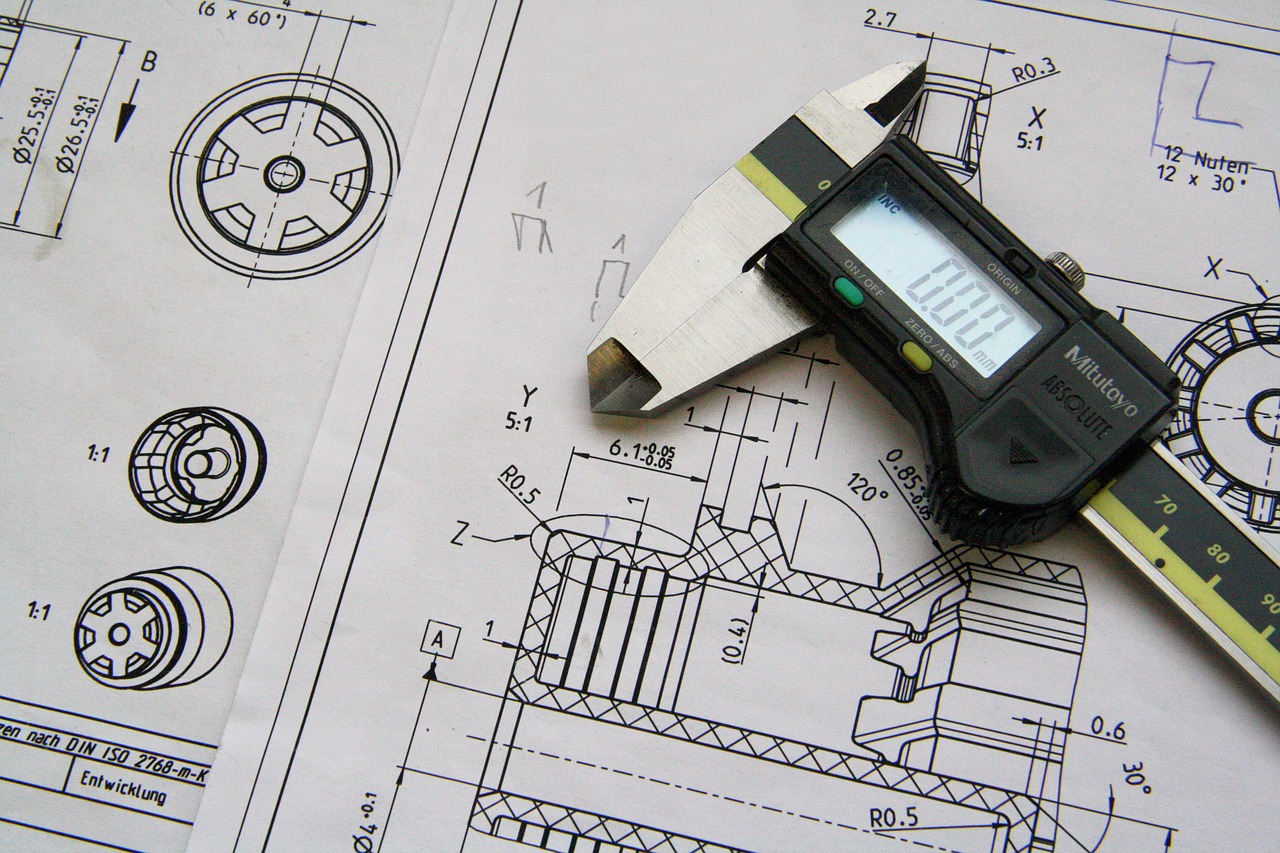 2008
Finally, I held my diploma in my hands. I was now officially a graduate engineer and had learned one thing. I would never work in this field. All through college, I had been waiting for the one subject that would fascinate me. But it never came.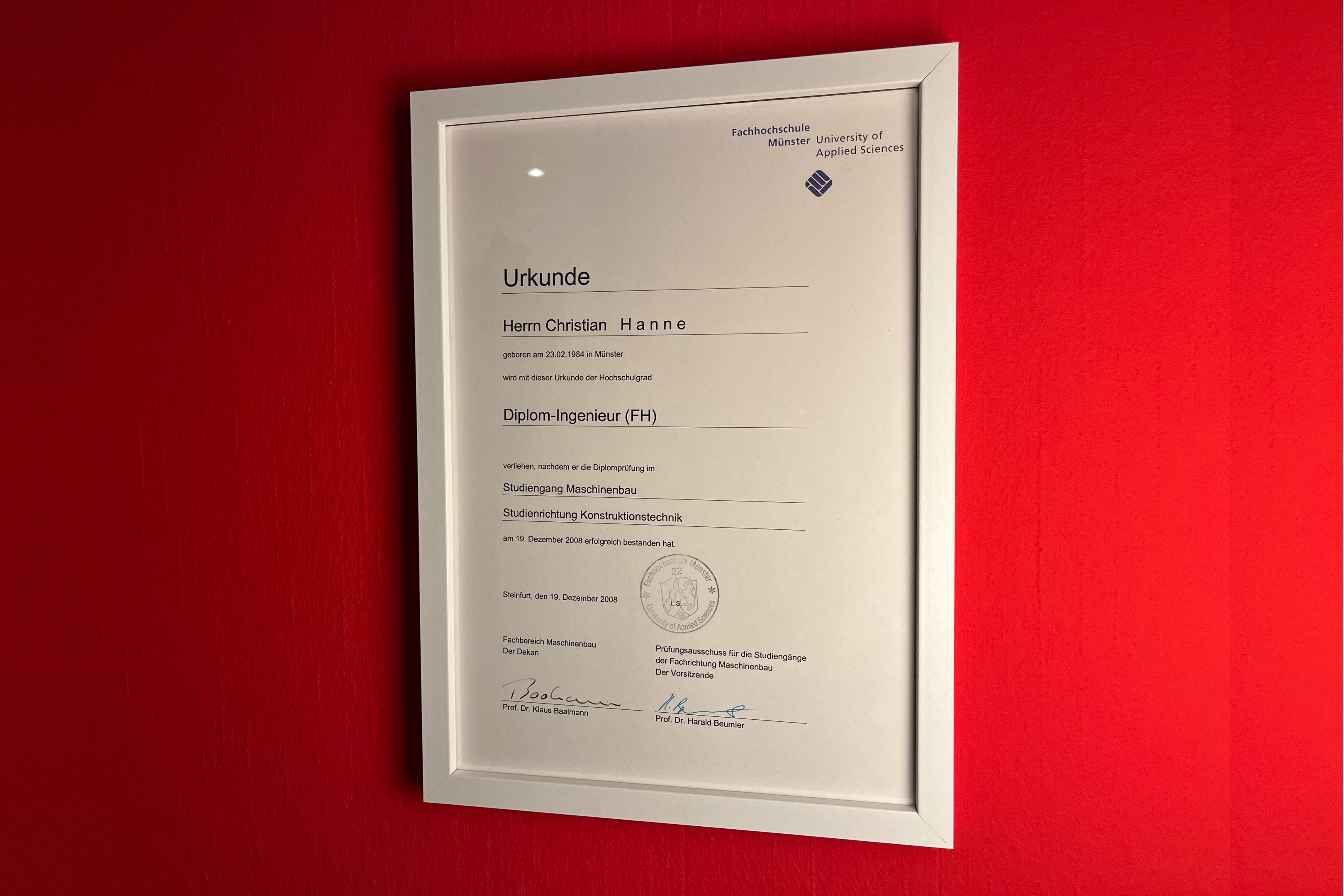 2008
However, I could not live on air and love. So I started to turn my hobby into a profession. As a freelancer, I began my cumbersome way into the world of professional software development. In the beginning, I often worked for a pittance.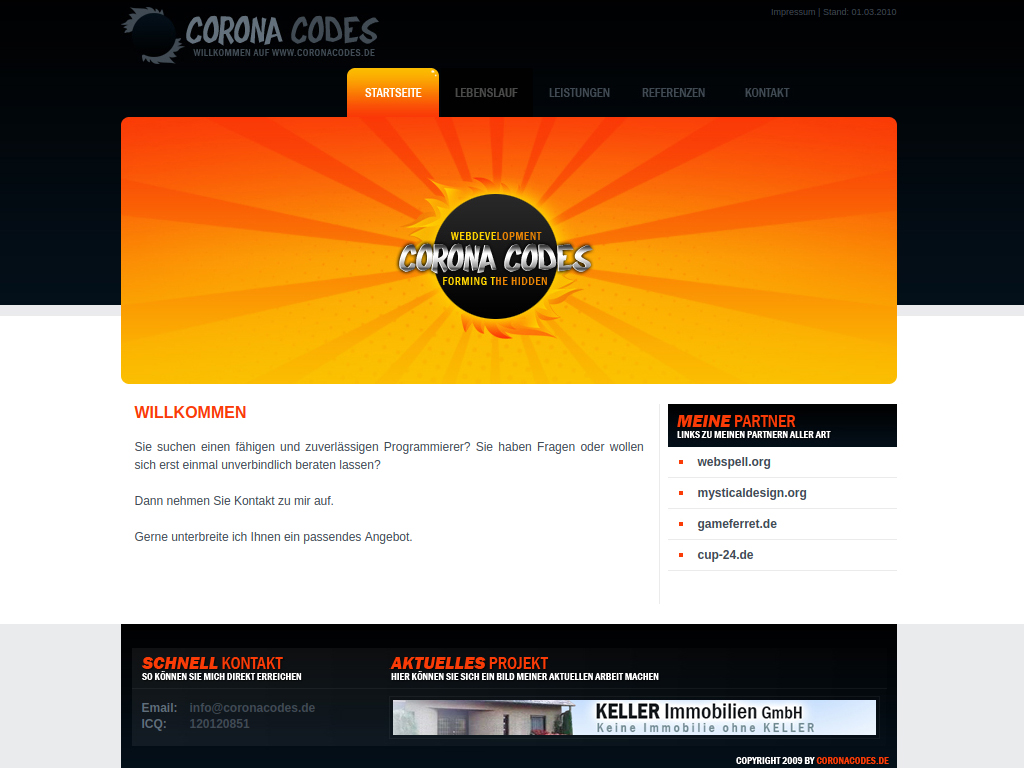 2010
I managed to get by in this way for 2 years. Then I decided to apply for a job at a few companies in the area. That same year I started working for labor b designbüro. I have been working there until today.
2012
After working as a software developer for 4 years, I felt the need to share my previous experiences with the world (i.e. you). That's how the first version of my blog was born, which at that time was still implemented with Drupal.
2020
In 2020 I decided to professionalize my game development. Even before that, I had been developing small games from time to time. Now I wanted to focus more on that. I founded Aureola.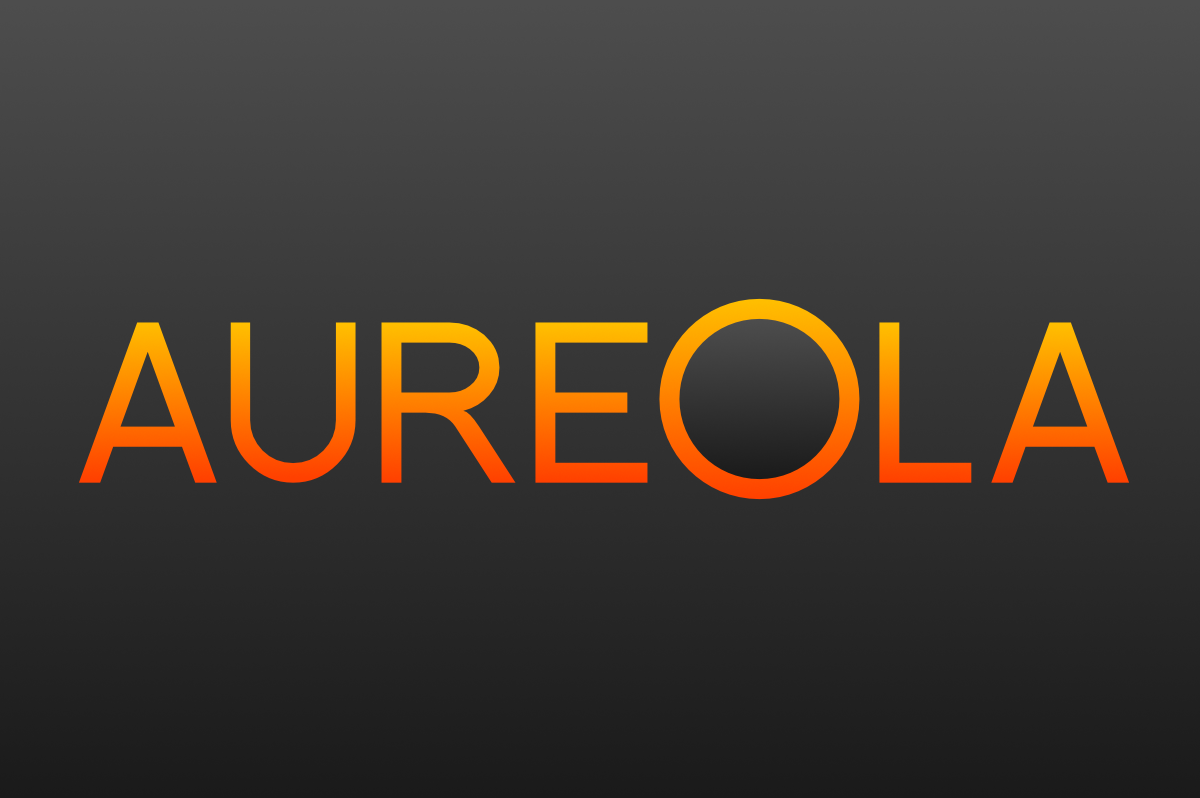 2020
In the same year, the first game under this label was released: Little Astronaut. In this infinite runner, you control a little astronaut moving over platforms. You try to collect crystals to unlock more skins.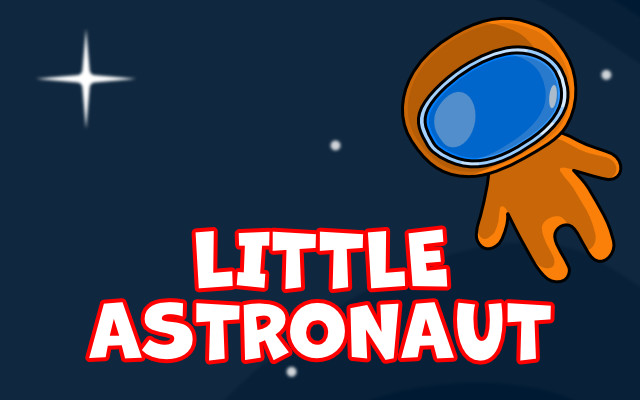 2021
The second game, Samurai Standoff, followed at the end of 2021. Originally intended as a remake of a 2015 game, it soon grew in scope well beyond the original. As a brave samurai, you fight against 12 demonic clans of the underworld.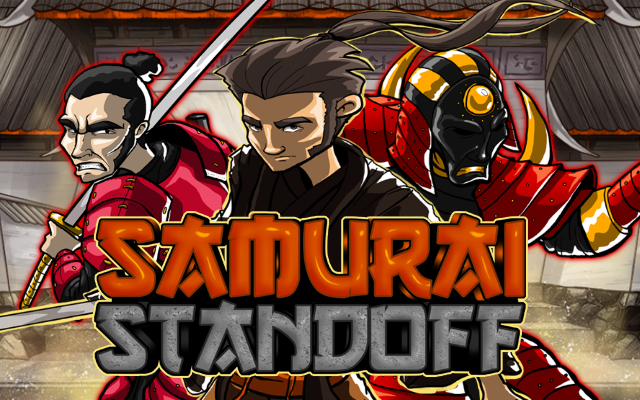 2022
Just in time for Halloween 2022, the Early Access of HAUNTR started. HAUNTR is an augmented reality horror game where you go on the hunt for paranormal entities. Your goal is to learn more about the entities and survive the encounters unscathed.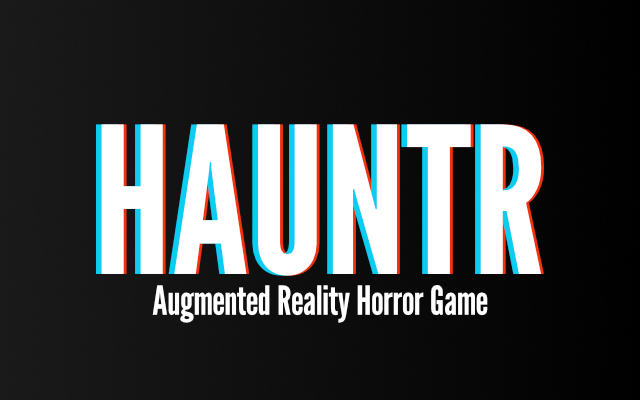 Contact
Do you have questions about an article that you don't want to ask in the comments section? Would you like to see a certain feature in one of my games? Or did you even find a bug? Here you have the possibility to get in contact with me. Use either one of my social media profiles or the contact form. I am looking forward to your message.